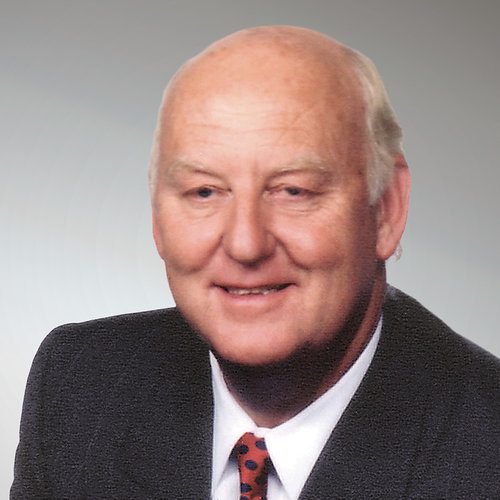 Dr. Jones is an ordained minister in the Presbyterian Church in America and Director of TruthXchange. TruthXchange's mission equips and empowers churches to communicate the gospel effectively and lovingly to a culture that has lost the crucial distinction between worshiping creation and worshiping the Triune Creator and Redeemer.
This Sunday, Reformation Day, Dr. Jones will help us examine how Paul deals with the need for public confession against the heresy of Gnosticism with the real possibility of persecution.
1 Timothy 4:1-6 ESV 1 Timothy 4:1 Now the Spirit expressly says that in later times some will depart from the faith by devoting themselves to deceitful spirits and teachings of demons, 2 through the insincerity of liars whose consciences are seared, 3 who forbid marriage and require abstinence from foods that God created to be received with thanksgiving by those who believe and know the truth. 4 For everything created by God is good, and nothing is to be rejected if it is received with thanksgiving, 5 for it is made holy by the word of God and prayer. 6 If you put these things before the brothers,(1 )you will be a good servant of Christ Jesus, being trained in the words of the faith and of the good doctrine that you have followed.